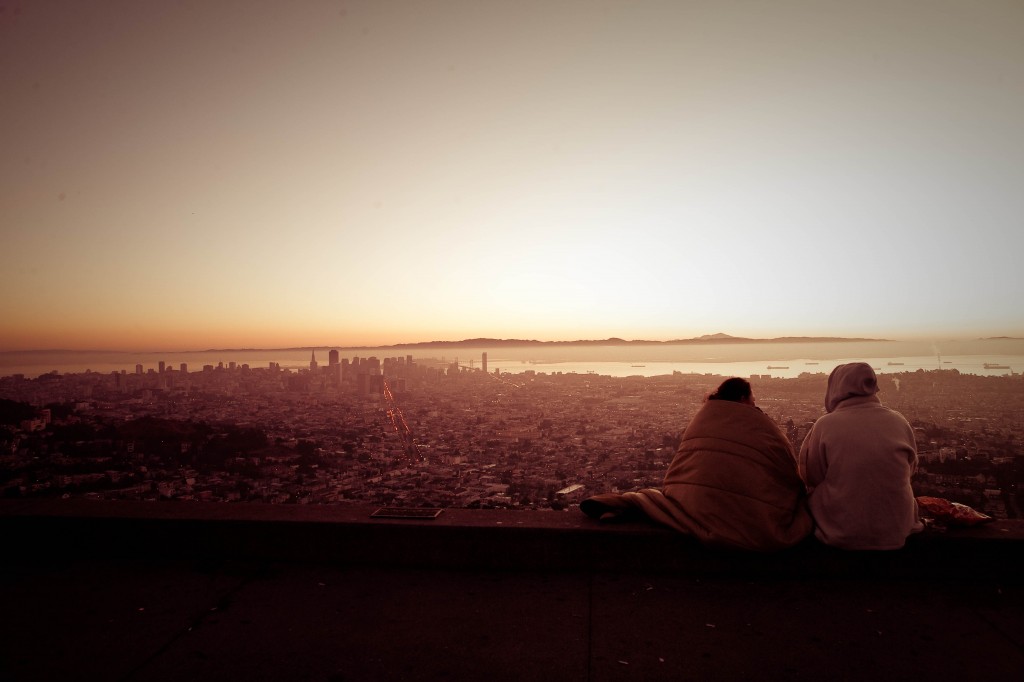 There is a quiet distance.
I notice my heart's thin lining and I think it's love,
but when I start to count my heartbeats,
I feel it's over.
A rhythm's disappearing act.
There are no words, there are no birds singing,
there is no us, there are no others.
I don't want anything from you,
I just want to know you until we exist.