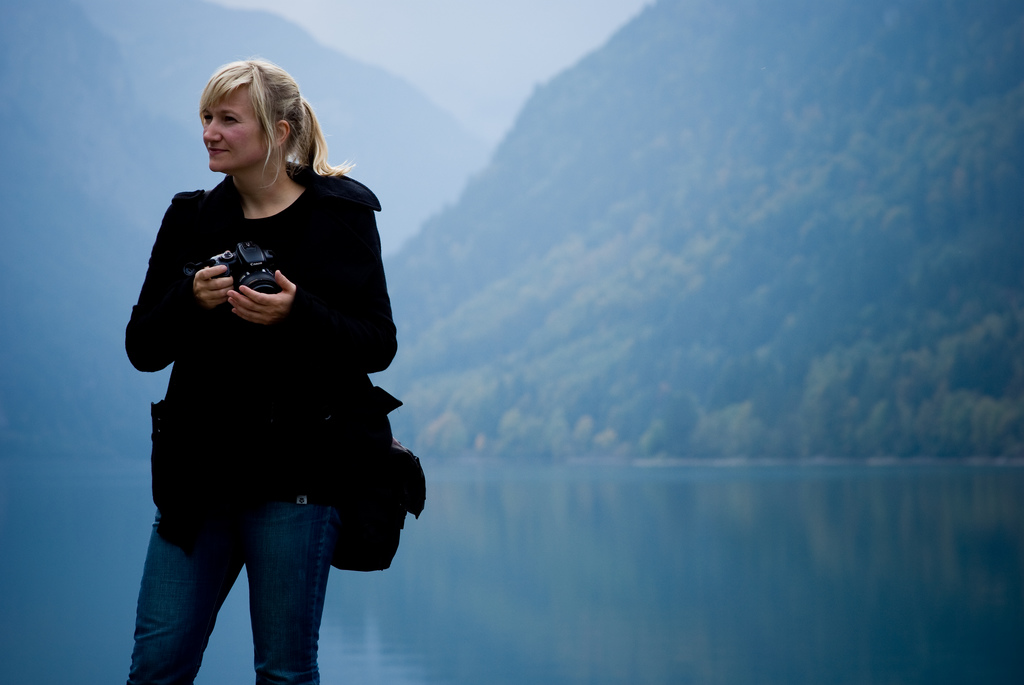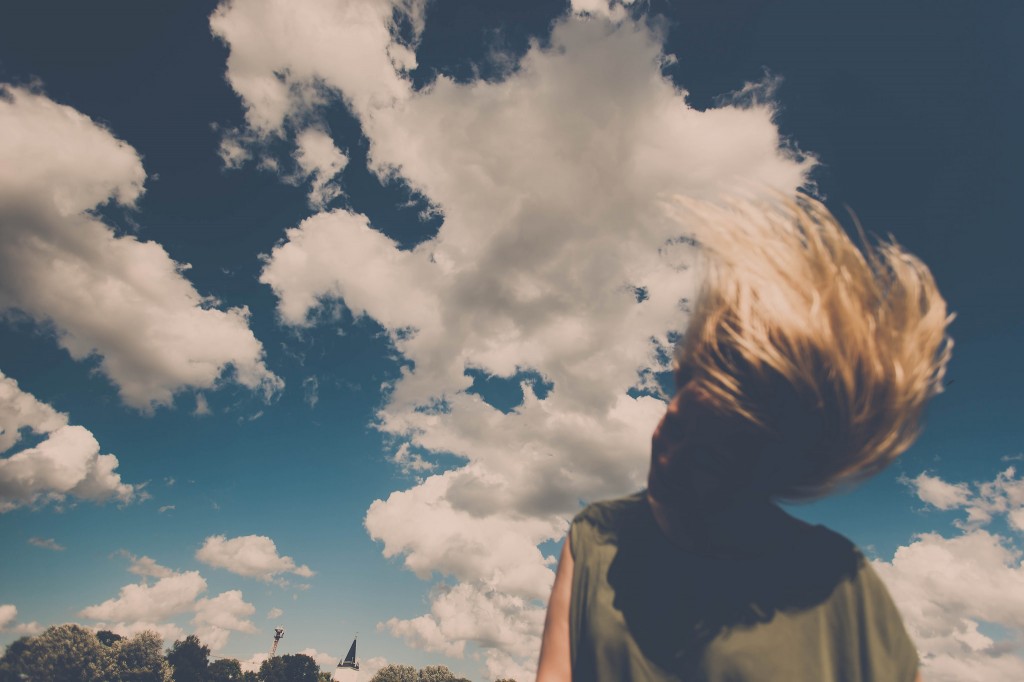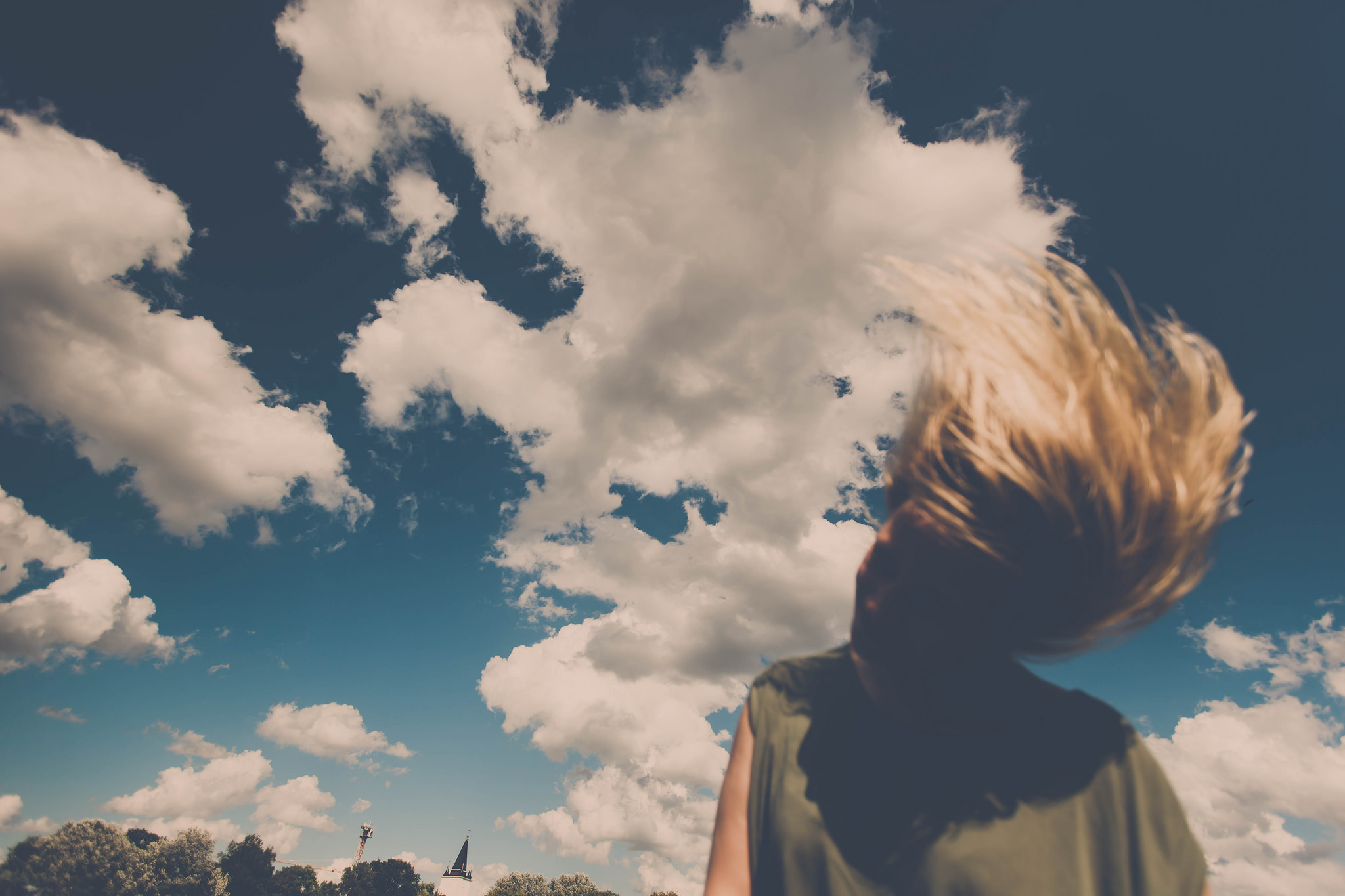 The Annelogue Experience is a blog which started out in 2004. Blogging was fairly new and I wanted to experiment with technology and started off using Movable Type and later moved on to WordPress. It was the early days of social media, I lived in Copenhagen at the time and I actually met a lot of people in Copenhagen through the social media we used at that time, which was Flickr. I bought my first digital camera, started sharing photos on Flickr and people who were on Flickr in Copenhagen used to meet up at a bar on Flickr Fridays or go for photo walks. It was an amazing time for me. So, capturing moments and seeing the result right away digitally was so thrilling. I bought a better camera and I also had a phone with a camera. I shared my photos on Facebook and I discovered Instagram. There was a moment I was thinking about starting an actual photography business, but I got scared and opted for more safe work in tech. The desire to take pictures will never die. Desires never die, they can go sour, but they actually never die. So it's best just to find a way to have what you want.
I've made great friends through this blog and I have met up with them in Paris, Berlin, San Francisco and New York City.
I love photography. I feel I get to practice having attention out and seeing. It's like a meditation and the photos are reflections of where I dare to look.