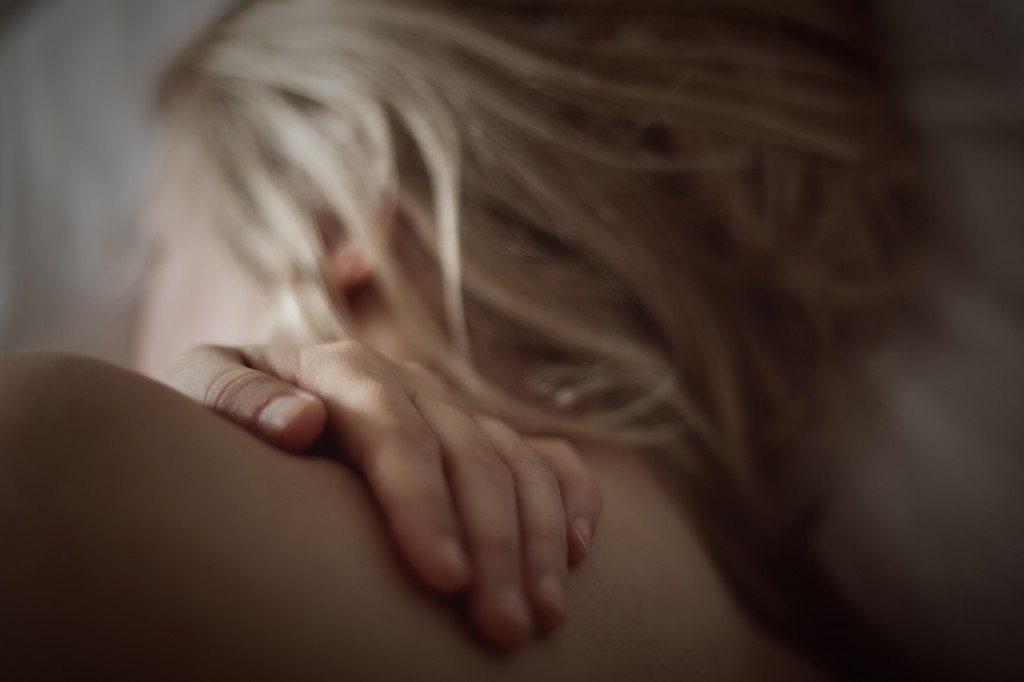 ***, originally uploaded by Annelogue.
I've turned around to the other side of the bed. I see the the night wander by outside my window and I don't notice.
If you were here, something would be missing. Now I'm holding silence and air tightly to my body.
When I close my eyes, I can see all the other things. If only I could remember in my dreams that there are no rules and I can make anything happen.