The Faroe Islands are so beautiful and if you rent a car it's easy to get around the islands to see it. Except for Suðuroy, the southernmost island, where you have to take a ferry to. Yeah, so get yourself in a car, put some great music on and get ready for a road trip adventure. Also, bring your hiking boots and be prepared for 10 types of weather throughout the day. Faroe Islands is small, so you can cover the islands in about 3-5 days. I loved driving around the islands in different weather. Seeing the beautiful landscape made me so happy.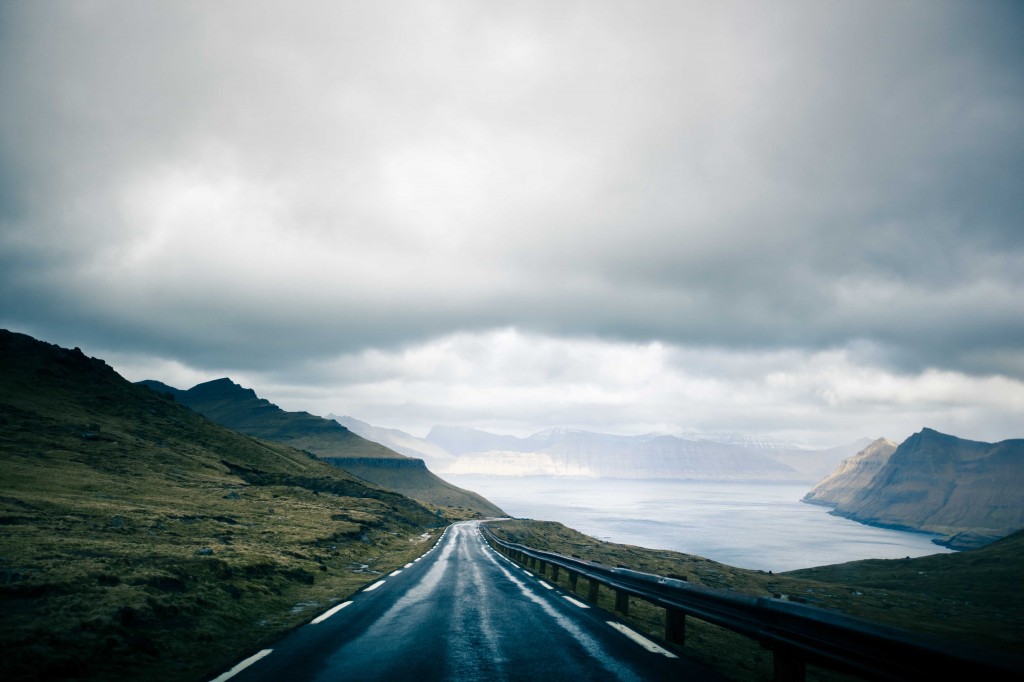 Slættaratindur is Faroe Island's highest mountain and the views from the top are spectacular. You can either drive to "Eiðisskarð" and from there walk the rest of the way, about 500 meters uphill to the top, or you can make a day out of it and walk from Gjógv. Sornfelli is another easy access mountain, where you can drive all the way up.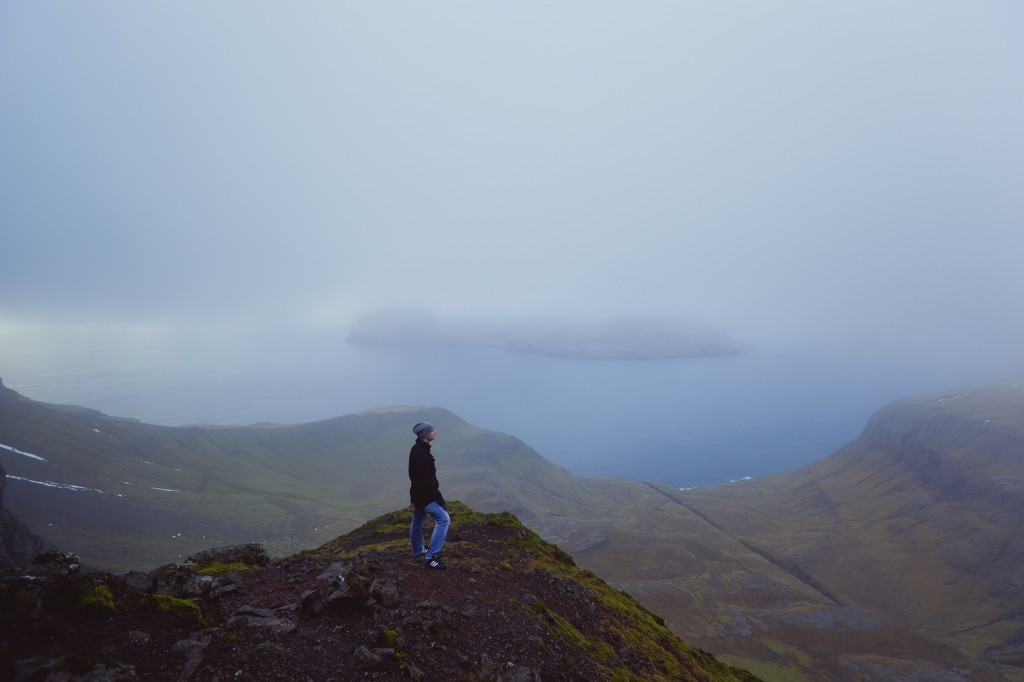 In Tórshavn there are some great restaurants you should try out. Koks is a top notch restaurant serving up the new Nordic kitchen and they have a great view over Tórshavn and Nólsoy. Aarsstova is a high quality traditional restaurant close to the harbor. Make sure you try the fermented sheep meat, it's pretty special. Etika is a great place to eat sushi. Another place I liked to go in Tórshavn was Kaffihúsið, it's the best café for getting brunch in Tórshavn.
I was also very impressed by faroese knitting culture. I'm certainly not a knitter, so my mother laughed hard at my efforts in trying to become a member of a knitting club in Tórshavn. You can get really cool knits at Guðrun & Guðrun downtown Tórshavn.
One last thing that I didn't have time to do, but that I totally recommend is taking a helicopter ride, to see the Faroes from above. It's not so expensive and the views are spectacular.
Sites to check out for travel info:
http://www.visitfaroeislands.com/